School Clubs
We are delighted to be partnering with Premier Education to deliver before and after school clubs for our children on roll at the school. Clubs take place in the school hall and run from 07:45 in the morning and until 18:00 in the evening. Bookings can be made via the following link.
St Sidwell's School Council is made up of 12 children who are elected by their class to represent them. They meet every 2 weeks to discuss issues to think of creative ideas of how to improve the school.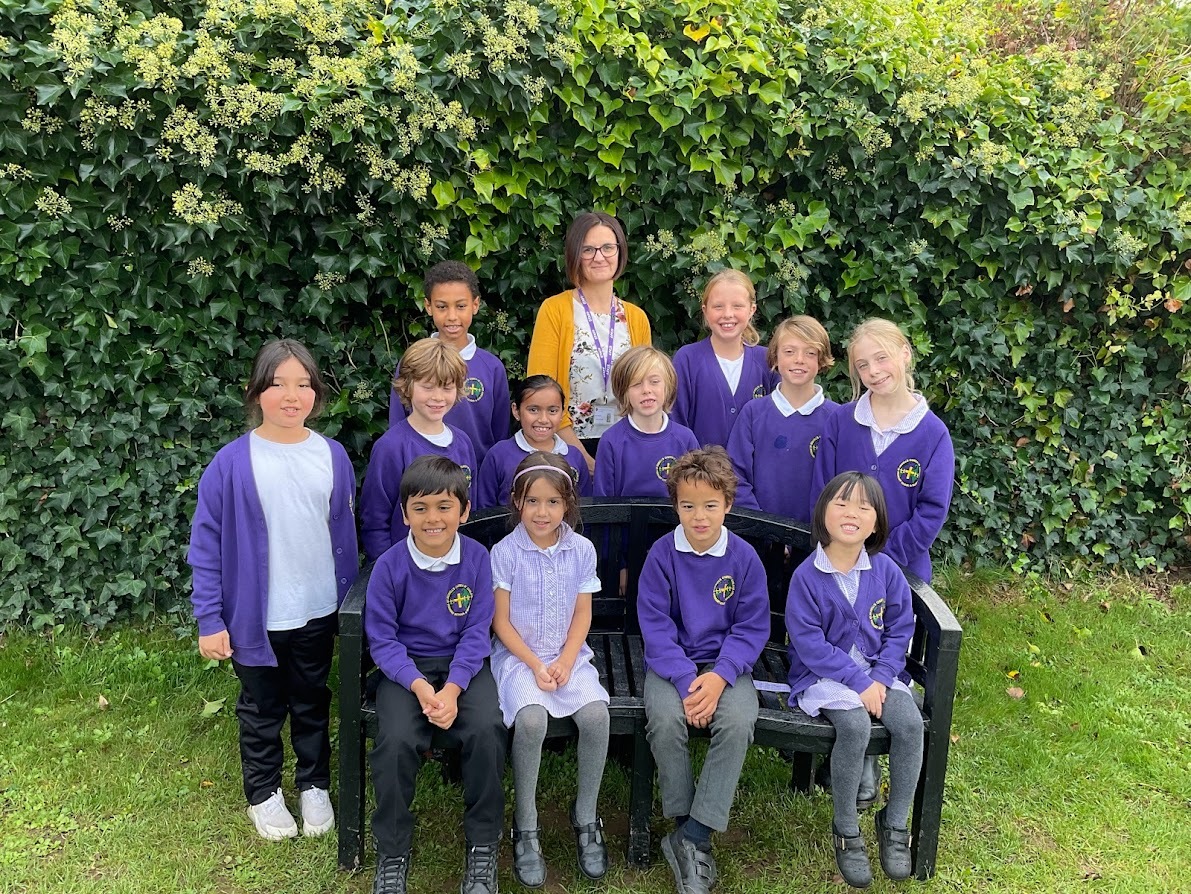 The Green Team meet with Mrs Hallett and take an active interest in how eco-friendly our school is. They have monitored energy use and been very pro-active in reminding us all to switch off lights and projectors when they are not needed! They have investigated waste and are ambassadors for re-cycling.
The Team also take an interest in creating an eco-friendly outdoor environment and are now involved with Devon Wildlife Trust and the Devonshire Place Residents' Association.
Please catch up with us in the outdoor learning section of the website. We are trialing a new approach to involve more children in outdoor play over the year.
Green Team worked collaboratively to complete the 'toad hole' in the wildlife area.
Music is part of our general curriculum and will be taught to all children in lessons.
In addition to this St Sidwell's also offers opportunities for children to learn to play instruments individually. These lessons are run by external providers and we currently have teachers who visit for the following instruments:
Guitar
Piano
Violin
Drums
Saxophone
Flute
If you are interested in flute, saxophone, piano, guitar or violin lessons please contact 'Music Devon' on 01392 411143 to organise these.
If you are interested in Drumming lessons please contact IMS Music on 07882 261182.
Children in years 4 and 5 have also been learning to play brass instruments in the Summer term over the last few years and this opportunity is funded by the Friends of St Sidwell's School.
Instrument Hire
Devon Music Services also offer a musical instrument hiring service for a small fee. Please contact the music services team on 01392 287235 or email them on
ldp-devonmusicserviceinstruments@babcockinternational.com
Please do come and speak to the office staff for more information.
Our Year 6 Peer Mediators have been specifically trained to support the children on the playground at break times and lunchtimes.
They are positive role models, modelling our school values of Respect, Friendship, Peace, Hope, Trust and Forgiveness.
They ensure that no child is left alone outside and that everyone always has a friend to play with. They support children who may be experiencing friendship issues by encouraging restorative conversations.